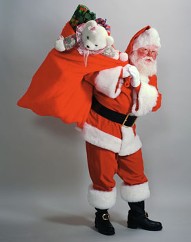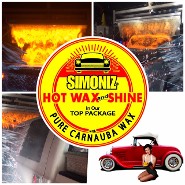 Like Us On FACEBOOK for
Specials & Discounts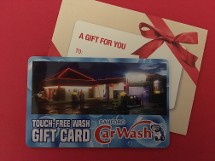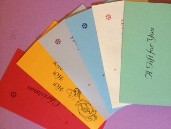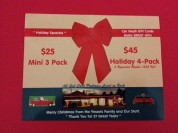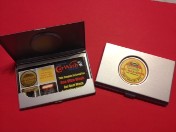 Ultra Gift Pack
Discounted 5 Wash gift cards are available below, using PayPal, or at Main St. Car Wash.
GREAT Chrismas Gifts!
Sorry, Paypal Buttons for the Holiday Cards are not working.....
Holiday Packs are Available at the Car Wash, or email us at sanfordcarwash@metrocast.net to order them. A PayPal invoice will then be sent to you. Sorry!
Holiday Mini Pack $25 ....
Holiday Gift Pack - 4 Upgraded Washes $45. (SAVES $9)
Book of 5 Regular Washes $40 (SAVES $5)
Book of 5 Over & Under Washes $50 (SAVES $5)
Book of 5 Superworks Washes $55 (SAVES $10)
Book of 5 Premium Simoniz Washes $65 (SAVES $10)
$ 9 EXTERIOR WASH

Fresh Water Wash With Triple Foam Conditioner & Blow Dry

$11 OVER & UNDER WASH Fresh Water Wash With Triple Foam Conditioner, Undercarriage Rinse, Sealer Wax & Blow Dry
$13 SUPERWORKS WASH
Fresh Water Wash With Triple Foam Conditioner, Undercarriage Rinse, Bottom Blast, Beauty Foam Polish, Sealer Wax & Blow Dry
$15 PREMIUM SIMONIZ WASH
Fresh Water Wash With Triple Foam Conditioner, Undercarriage Rinse, Bottom Blast, Rust Inhibitor, Beauty Foam Polish, Simoniz Double Bond with Teflon, Sealer Wax, Polysealant & Blow Dry
$19 ULTRA Simoniz* Hot Wax & Shine ~ Our BEST Protection For Your Vehicle. All Above, Plus SIMONIZ* Hot Wax & Shine, with Pure Carnauba Wax